Easy For Site to Site Connectivity.
We Make Wireless Point to Points -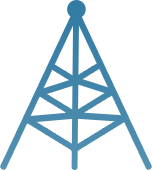 Point-to-Point
Creating a point-to-point wireless connection has many benefits for your organization. No more need for expensive trenching and cabling or waiting on time consuming permits. No more need for multiple Internet connections or managed VPN's. With a point-to-point solution, you now have the ability to establish a more robust, secure and faster network.
Enterprise Wireless Solutions
Gone are the days of being tethered to a desk for network connectivity. Employees require the flexibility to stay connected while collaborating with co-workers and clients. Laptops, tablets and mobile phones have become a crucial part of everyday business. Connectivity isn't just for employees anymore. Having the ability to segment guests into their own wireless environment will ensure your wireless network is always safe and secure.
Cut Back On Cost!
Wireless equals productivity! Working anywhere with anyone at any time is invaluable. Whether you are increasing profits by creating a more seamless interaction with your clients, or saving money by fostering better vendor relationships, wireless connectivity will help you improve both. Cost savings doesn't stop there. By utilizing wireless technology, you are also able to conduct remote meetings as well as trainings.
Contact us today
and let us buy lunch!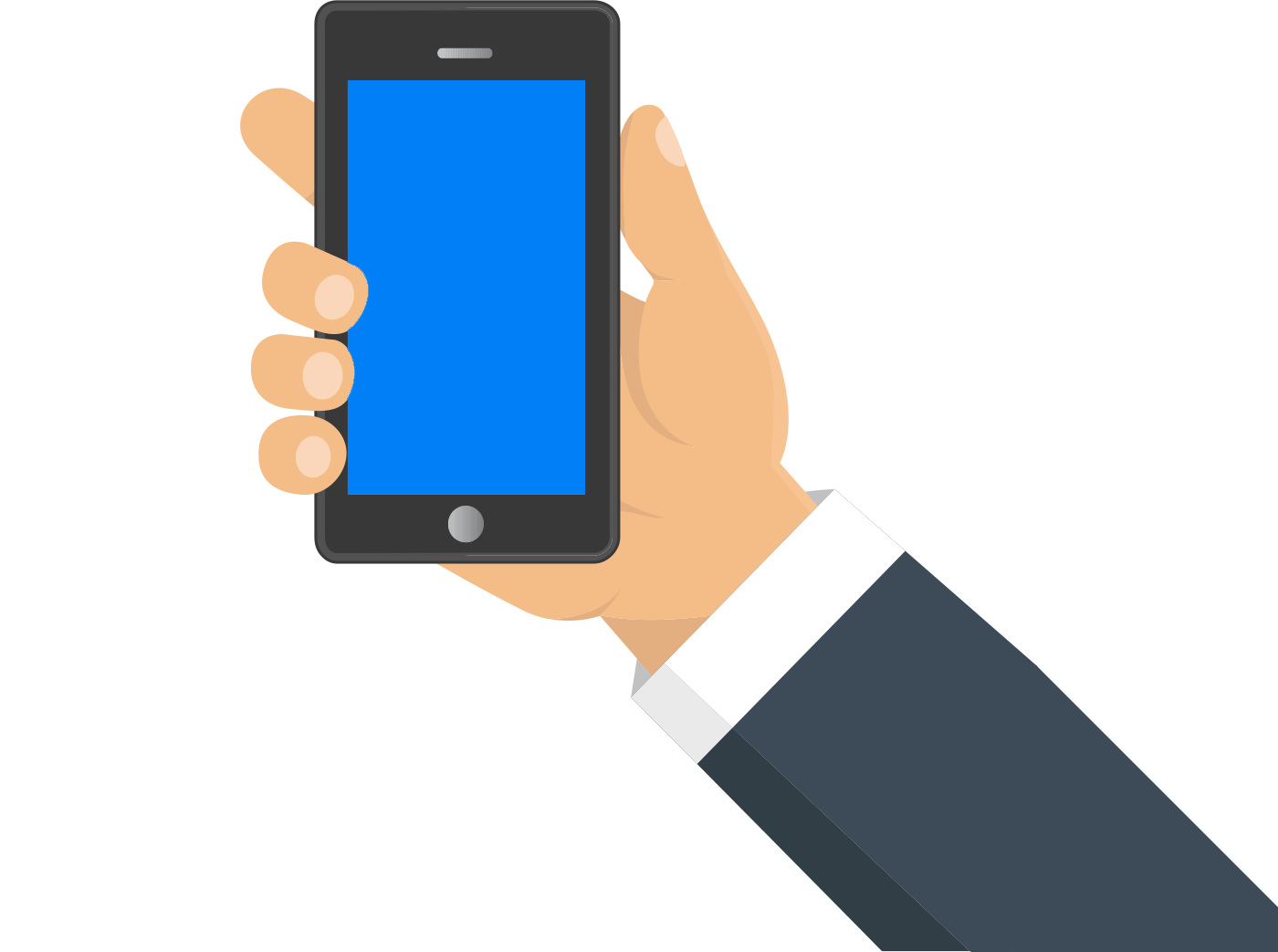 Or contact us via e-mail now.
Call today, you deserve IT!