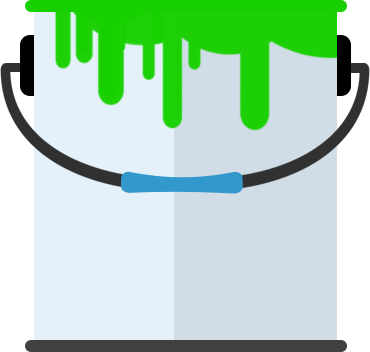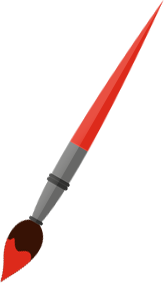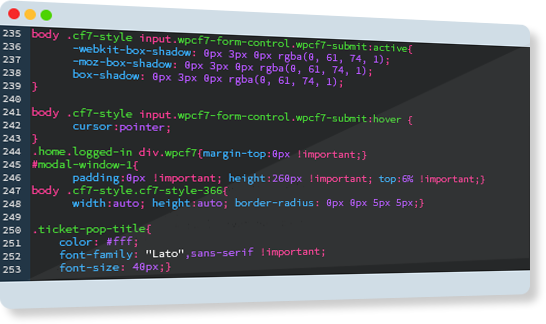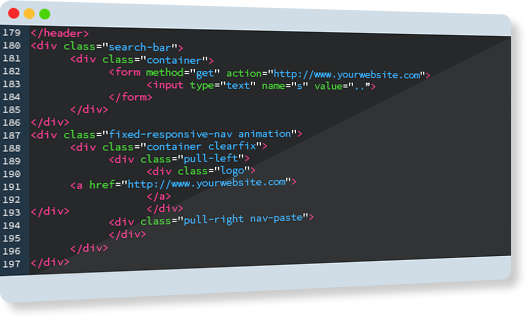 We do websites!
Where code meets beautiful design. Let us build you a web presence!
Mobile Friendly
With 56% of the population viewing websites on mobile screens its more important than ever that your site is mobile friendly.
We design each site to look beautiful on mobile screens.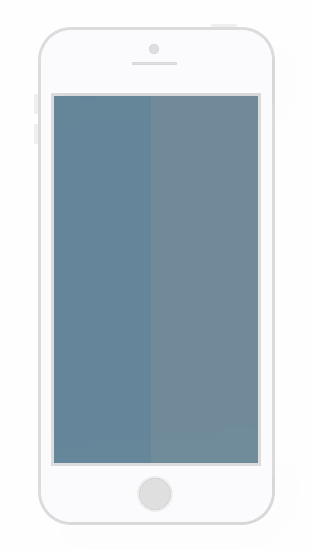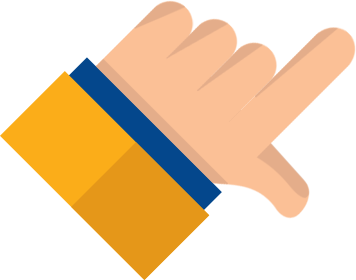 SEO (search engine optimization)
We implement strategic practices with SEO to make your website more search engine visible.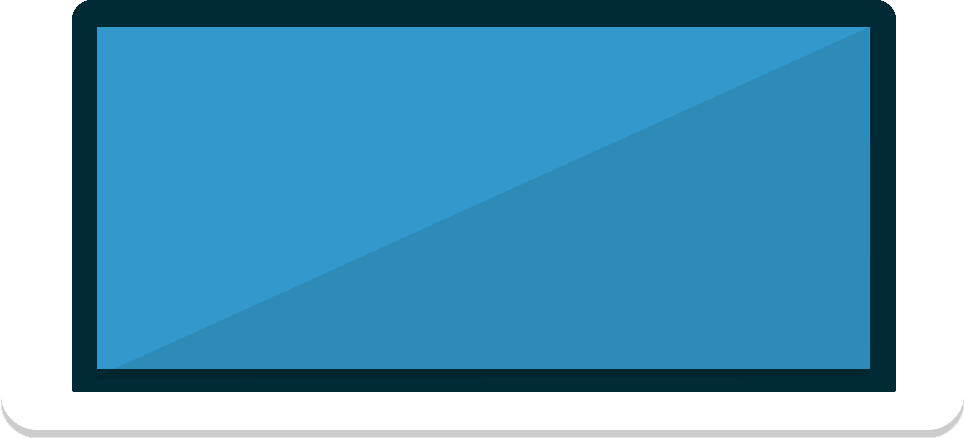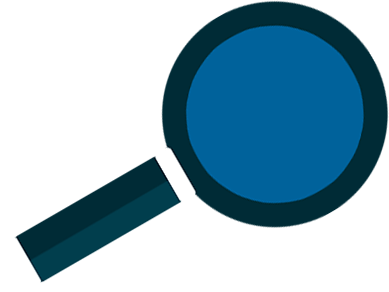 SEO
We get results!
We have crafted beautiful websites to suit our clients' needs that help propel their business on the web. Contact us today and let us help your business be visible on the web.
Contact us today
and let us buy lunch!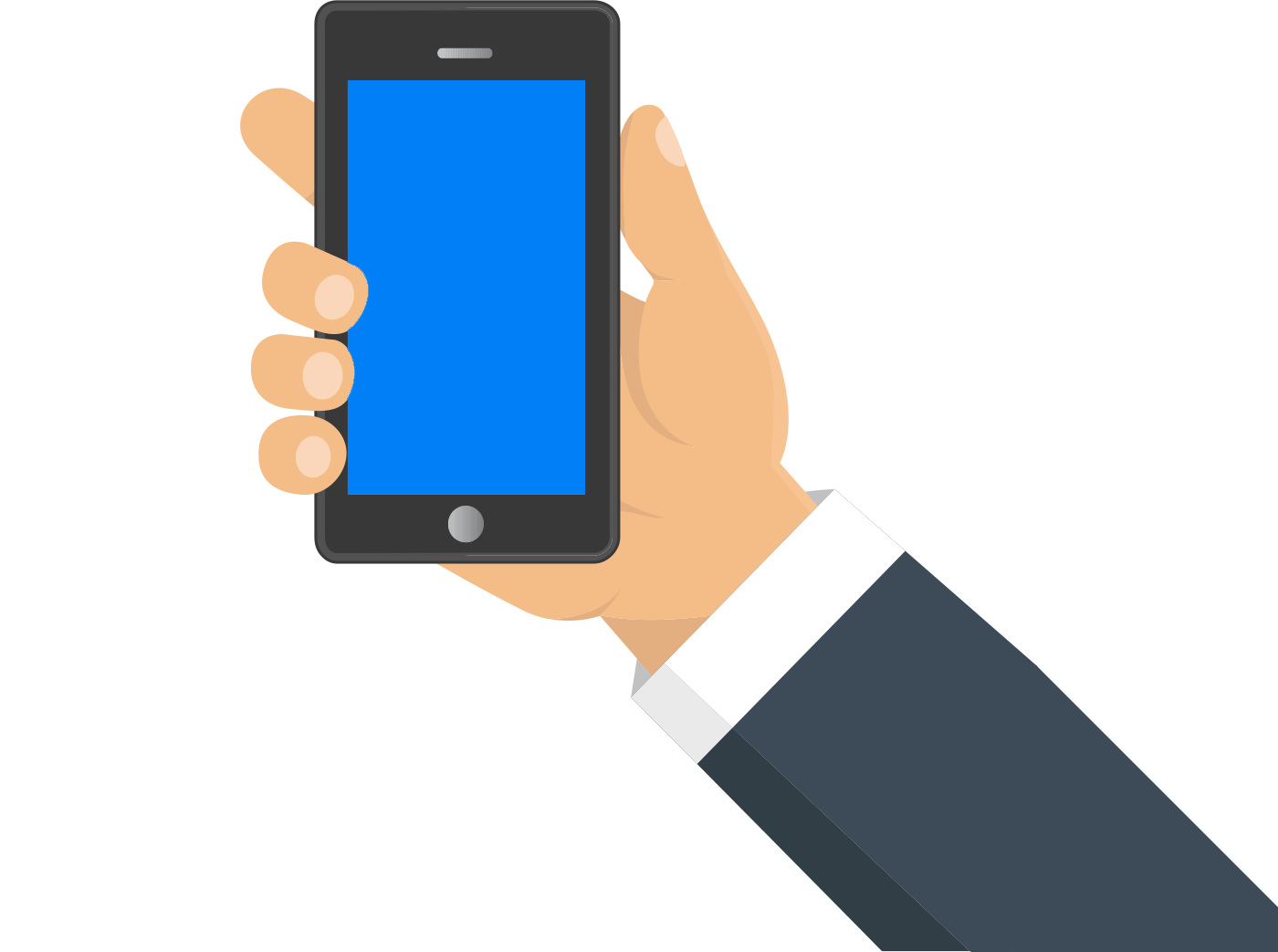 Or contact us via e-mail now.
Call today, you deserve IT!