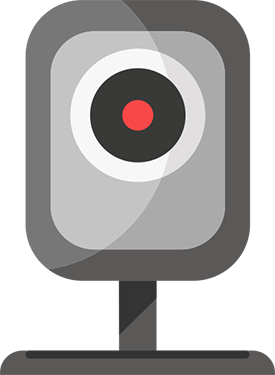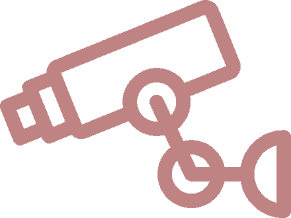 SURVEILLANCE
The next best thing to being there, is seeing there. We at Mid Valley IT have the technological expertise to provide high quality and secure surveillance that can be accessed remotely. Never be with-out your eyes again.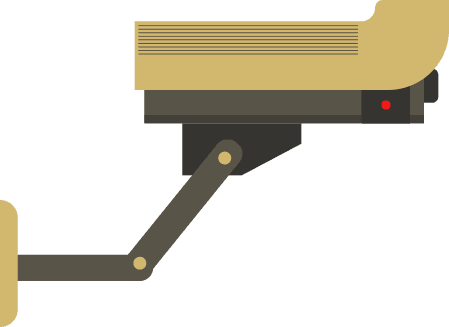 SECURITY
Protecting your people and property is of utmost importance. Our systems will allow you to monitor for persons safety, intrusions prevention, workplace accident fraud and theft in day or night. Protect yourself, your people and your property by utilizing today's best technology.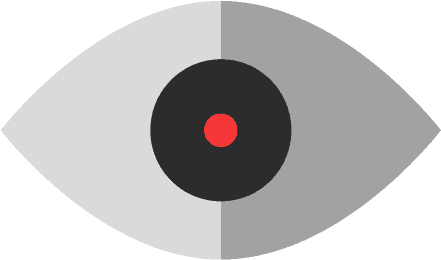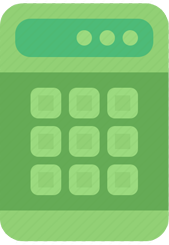 ACCESS CONTROL
Security doesn't stop with just cameras! Securing your facilities with state-of-the-art access controls is a must. Ensure that your organization is protected at all times by monitoring employees and guests. Customize access to your organization based on specific authorizations determined by you.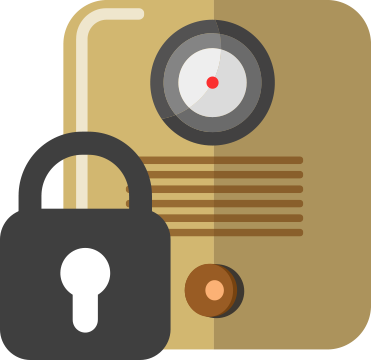 Contact us today
and let us buy lunch!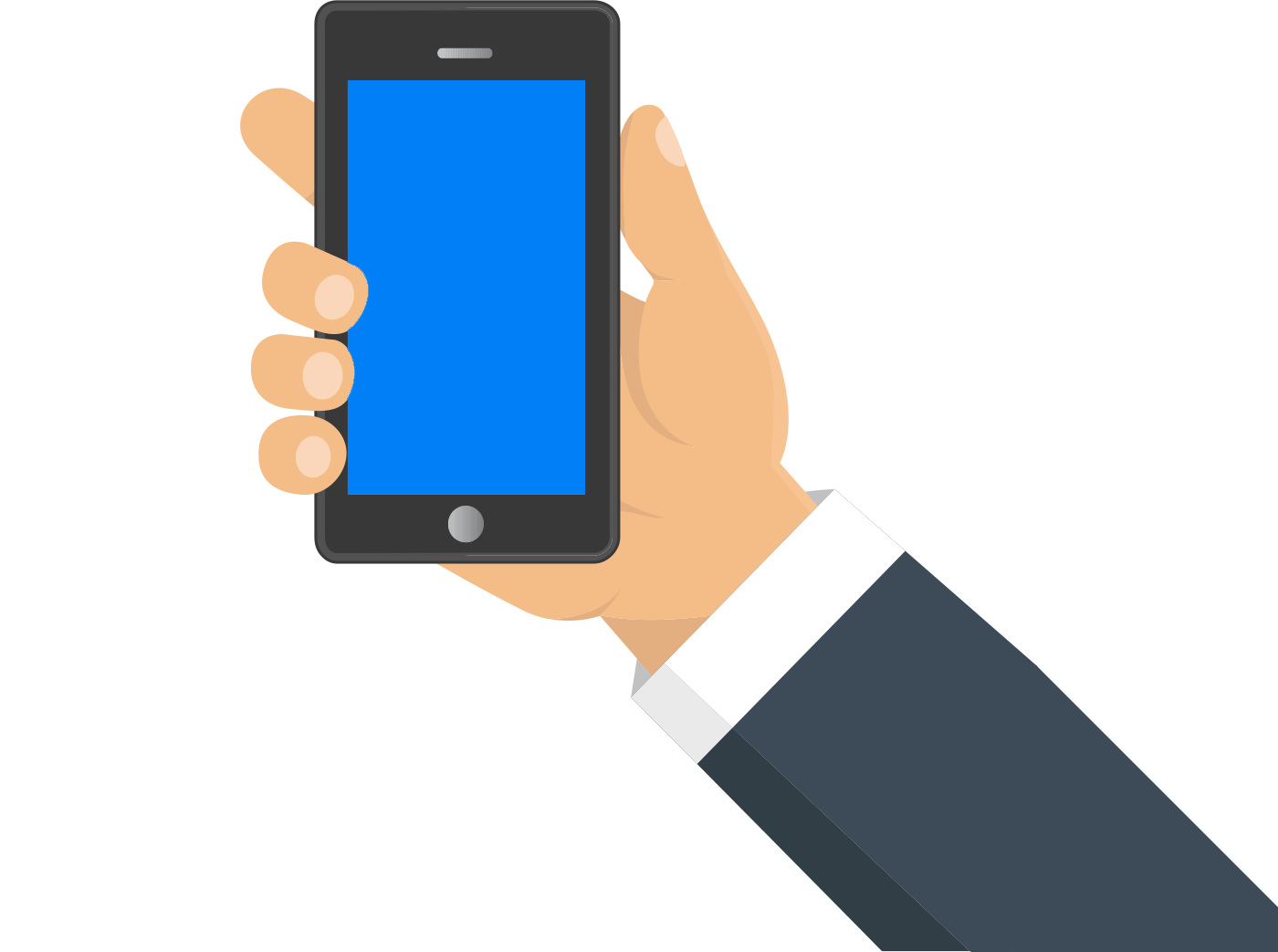 Or contact us via e-mail now.
Call today, you deserve IT!