"Mid Valley IT is what we are looking for in a IT company. Prompt service, extremely knowledgeable, and excellent customer service!"
Mike Maier
Deputy City Clerk, City of Newman
"When we have an IT job that has to be done, we call MidValley IT. Up time is critical for our IT environment. When we have an IT project we call MidValley IT, because it has to be done right."
Nick De Pauw
Director of IT, Patterson Joint Unified School District
Contact us today
and let us buy lunch!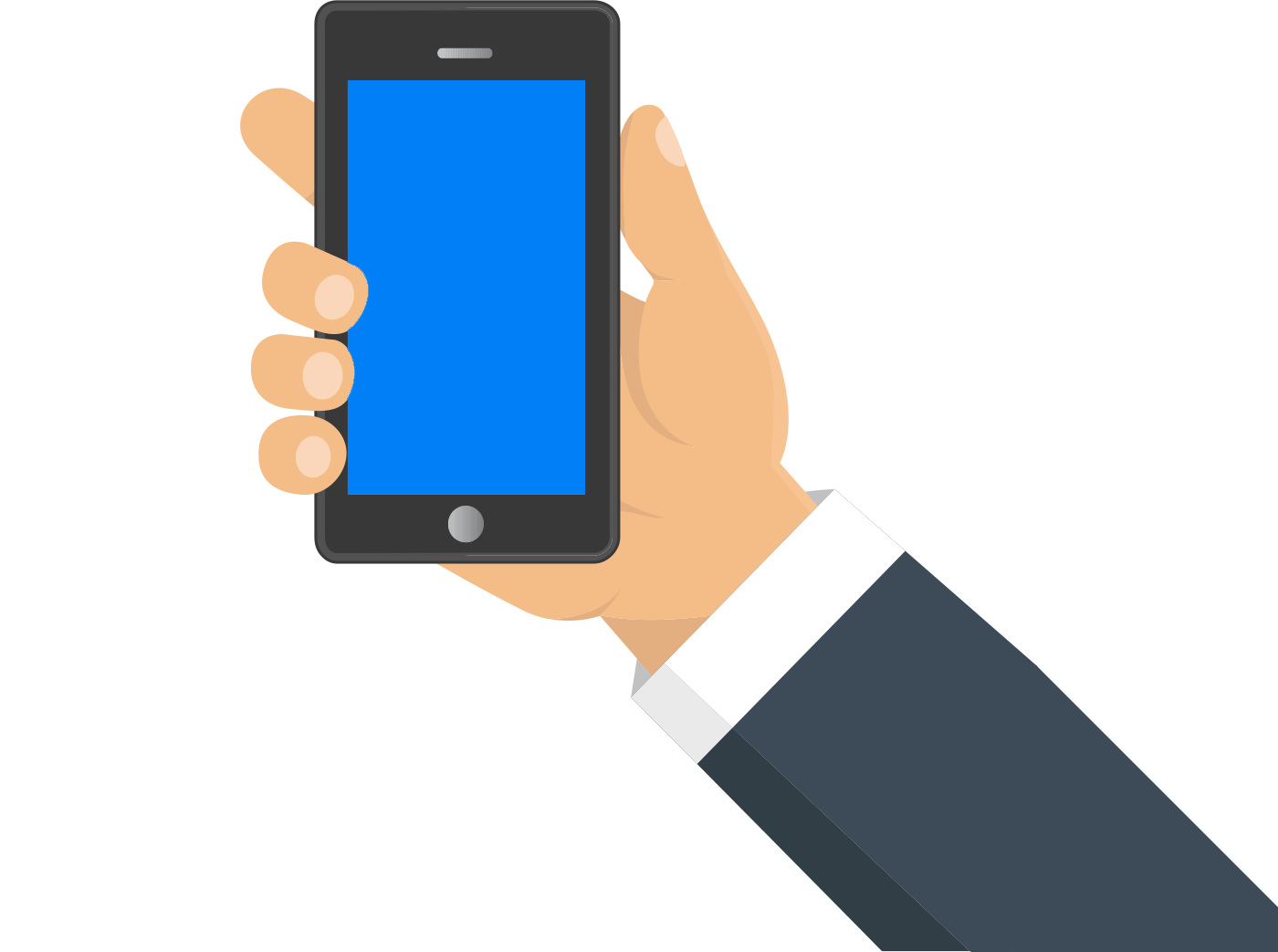 Or contact us via e-mail now.
Call today, you deserve IT!