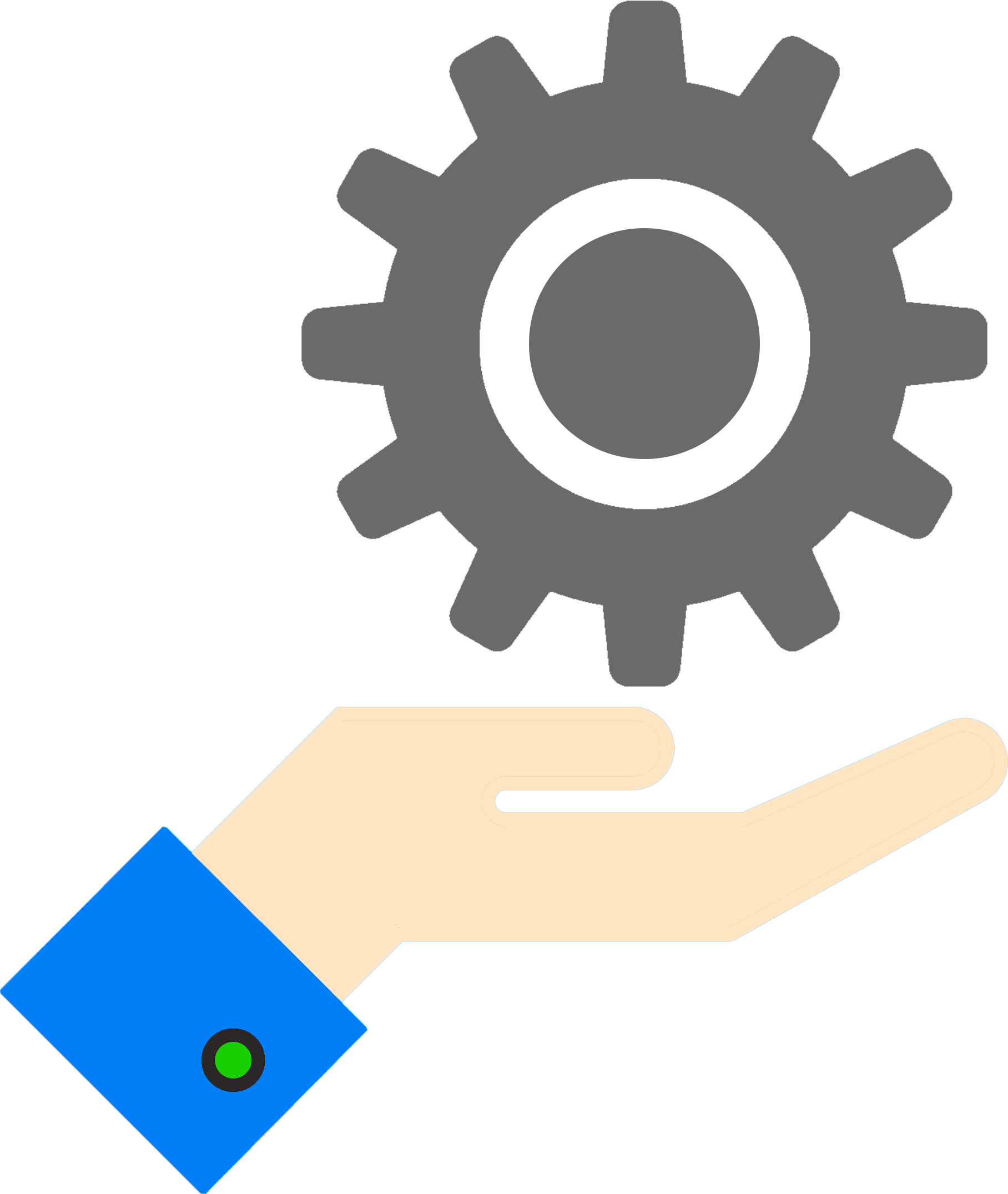 CONSULTING
Mid Valley IT has consultants on staff that can help you with all of your technology consulting needs. From creating a technology plan, finding better ways to deliver services, or instituting more productive solutions to operate your organization, utilizing consulting services is a great way to address these business concerns.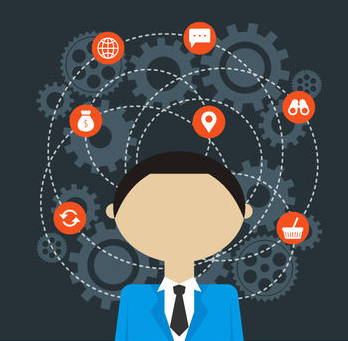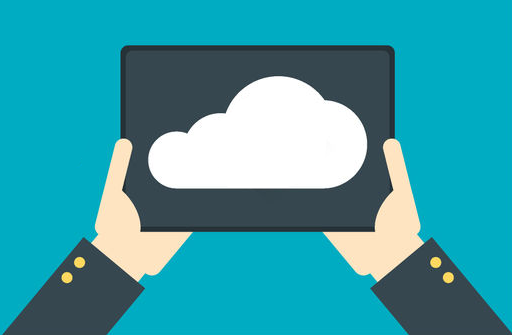 CLOUD SERVICES
We offer cloud services to support any size organization. From traditional cloud offerings to a customized on-premise hybrid cloud solution, Mid Valley IT has just what you are looking for. We have the expertise to design full cloud environments as well as the best combination of both cloud and local implementations.
PATCH MANAGEMENT
Maintenance for your technology is just as important as maintenance on your car. By maintaining your technology, you ensure the most productive work environment for your business. Patch management is one key component to keeping your environment safe from reported security breaches on existing software residing in your organization.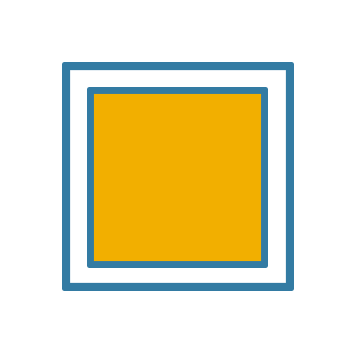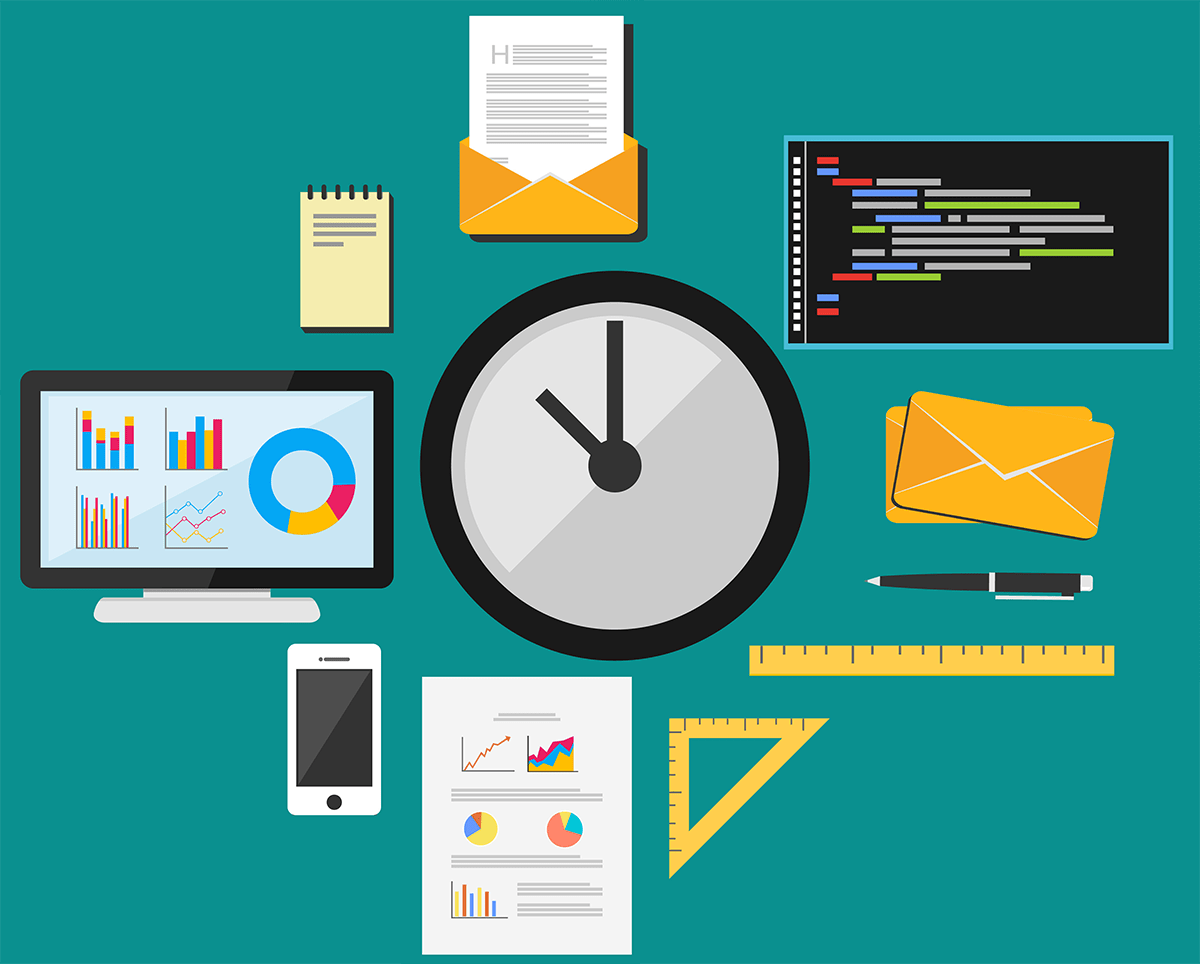 PROJECT MANAGEMENT
Project management is a specialized skill-set that ensures a smooth transition into a new business solution. Technology projects do not just affect technology. New solutions touch every part of on organizations environment. From construction to business operations you need a company that is able to manage it all.
IT SUPPORT
Organizations today rely on their technology to keep their businesses running. Having a partner to keep these systems functioning at peak performance is critical to your success. There are many facets to great IT support. Quick response times, skilled engineers, a qualified helpdesk, robust management tools and a proven "best practices" plan are just a few components to an enterprise IT partner. Mid Valley IT provides all of this and much more.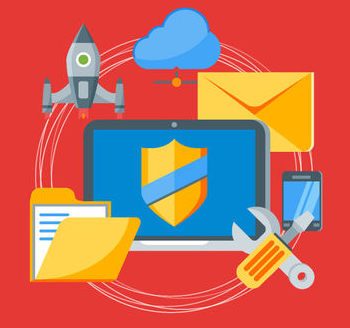 HELP DESK
Great help desk support is not just creating a ticket or reading prompts off a screen. As your IT partner, Mid Valley IT invests in qualified engineers to staff our help desk and provide solutions to keep your business running. Whether you prefer to call in for support or email your issue our help desk engineers will be waiting to assist.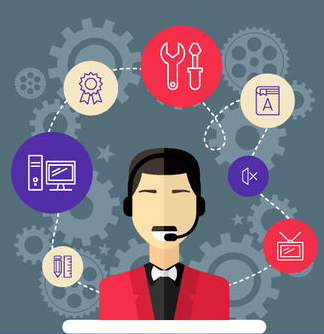 Contact us today
and let us buy lunch!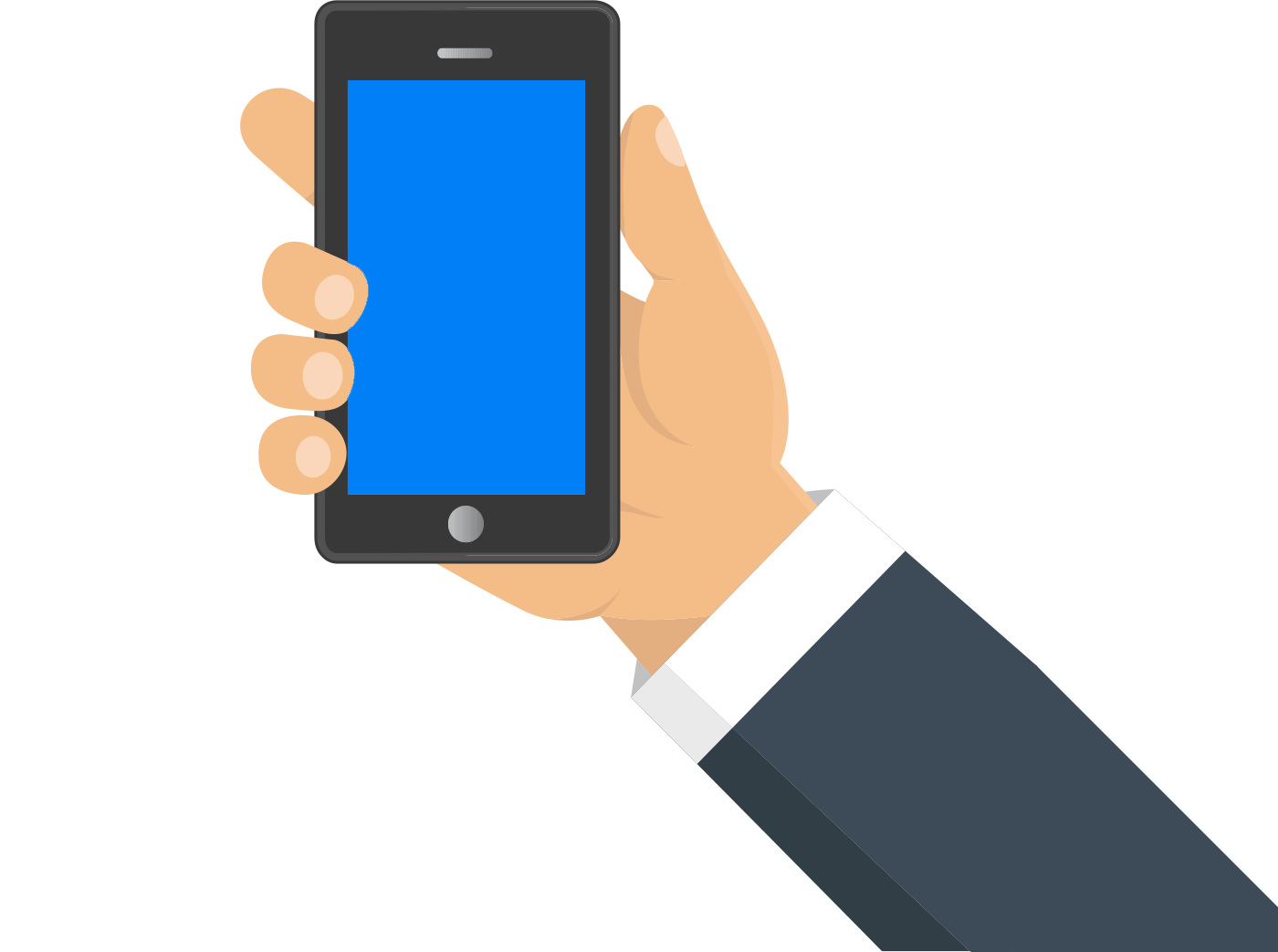 Or contact us via e-mail now.
Call today, you deserve IT!