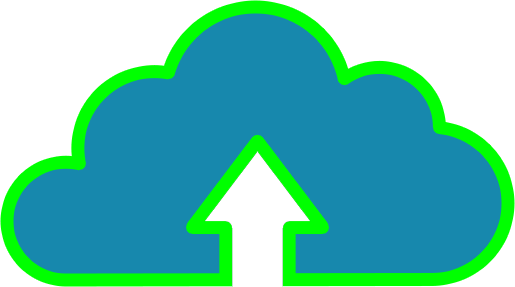 Features Overview
The MidValley IT Backup online backup service contains many powerful yet simple to use features. Using MidValley IT Backup gives you backup tools previously enjoyed only by Fortune 500 companies, but with an interface designed for anyone to be able to use. Following are just a handful of the ways that you or your business benefits from using the MidValley IT Backup online backup service.
Security & Encryption
With MidValley IT Backup, your data is always safe. Your files are encrypted using state-of-the-art, 256 bit AES encryption and stored in redundant, secure data centers located hundreds of miles apart from each other.
Backup Sets
Setting up your backups is easy. Choose what to backup by folders or by file types. And with unlimited backup sets, MidValley IT Backup allows you complete control over your backups.
Unlimited Revisions
Do you have certain files that you constantly update? Ever wish you could go back to last Monday's version? With MidValley IT Backup, you can store an unlimited number of versions of the same file. And with advanced revision rules, managing your revisions is easy.
Restore Files 24/7
Backed up data is useless if it can't be stored quickly and easily. With MidValley IT Backup, restoring files can be accomplished at anytime with just a few clicks of the mouse.
Logs & Reports:
How do you know your backups really worked? MidValley IT Backup's logs and reports let you know what was backed up, when it was backed up, and how much storage space you are using. If you want even more assurances, you have the option to receive automated email notifications on every successful backup.
Multiple Computers
Need to backup more than one computer or more than one office? With all MidValley IT Backup pricing plans, you have the ability to backup multiple computers within one main account for easy account maintenance. MidValley IT Backup also allows you to backup mapped drives.
Microsoft Exchange & SQL Server Support
MidValley IT Backup gives you the power to backup your critical Microsoft Exchange and Microsoft SQL Databases.
Additional Plugins
In addition to the plugins for backing up Microsoft Exchange and Microsoft SQL databases, MidValley IT Backup offers a free plugin that lets you backup your Microsoft Outlook .pst file as well as the free Microsoft BackupNow! plugin which lets you backup the files you are working on directly from the Microsoft Office application.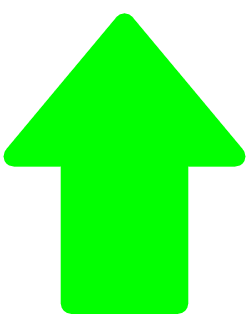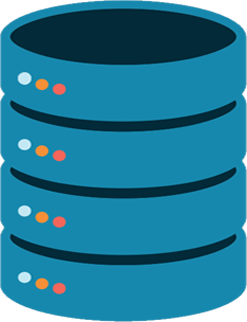 DATA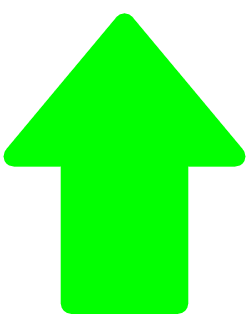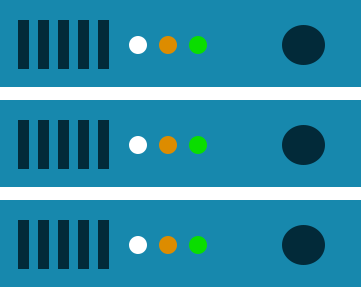 SERVERS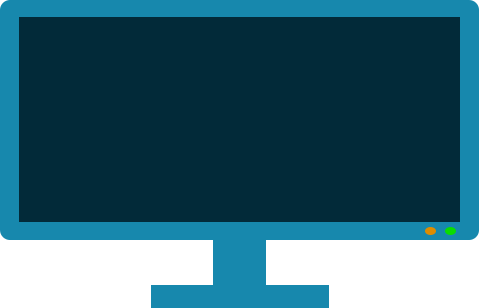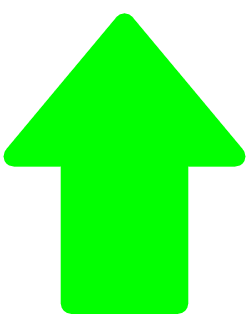 WORKSTATIONS
Online Backup is automatic
Online Backup is scalable
Online Backup allows you to easily retrieve data
Online Backup saves money
Online Backup lets you sleep easier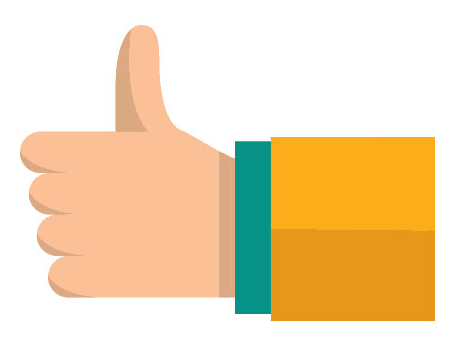 Contact us today
and let us buy lunch!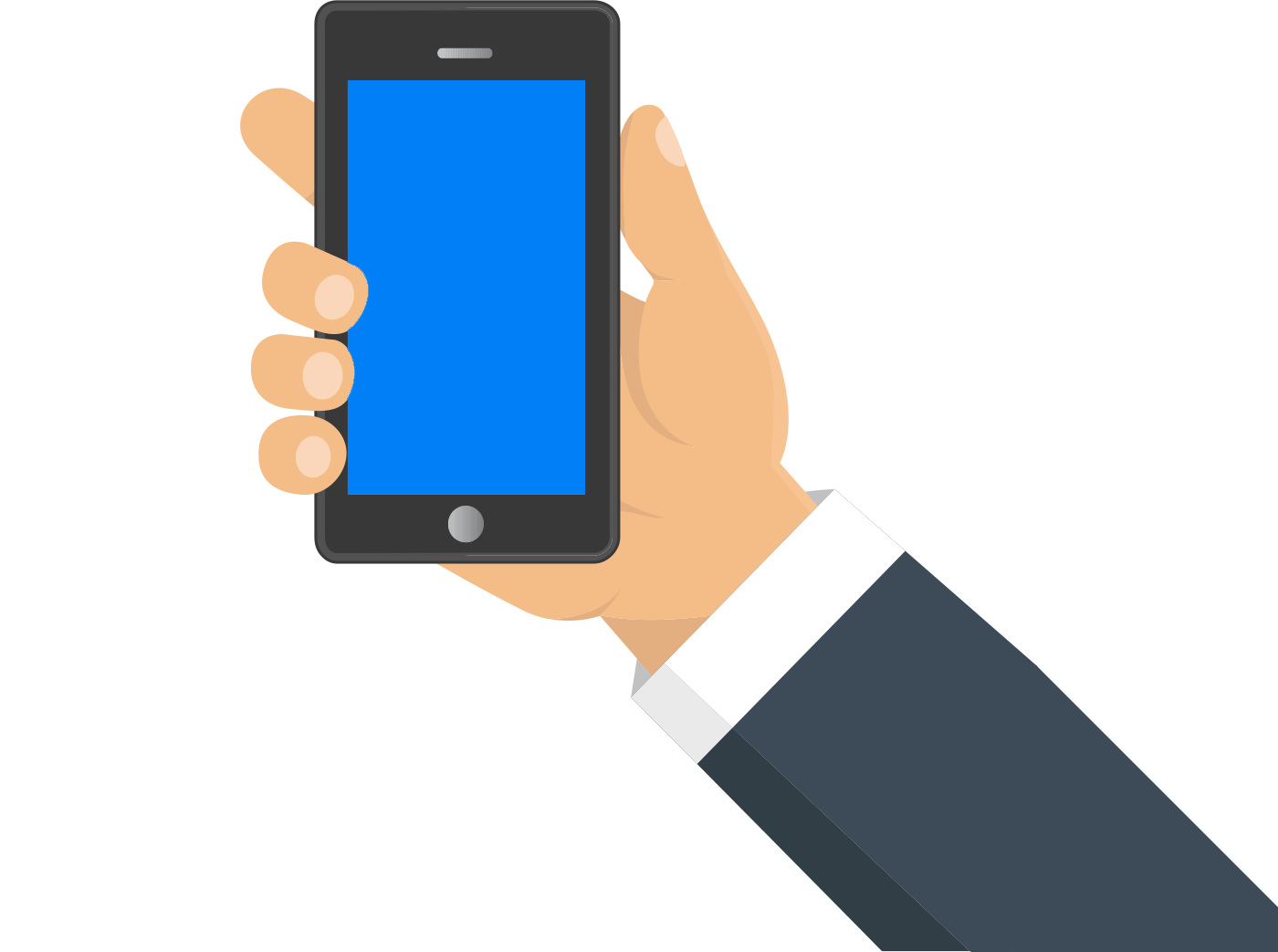 Or contact us via e-mail now.
Call today, you deserve IT!