A Modern Company
We are a company that strives to never stay complacent, in technology your business can't afford to.
Forward Thinking
No project is too complex for us to master. With our experience coming up with creative solutions is our specialty!
Problem Solvers
Whether its an Office 365 migration to an on prem exchange and vice versa we have you covered.
Customer Support
Customer service is the utmost importance to us, we ensure that a great client relationship always stays strong.
Contact us today
and let us buy lunch!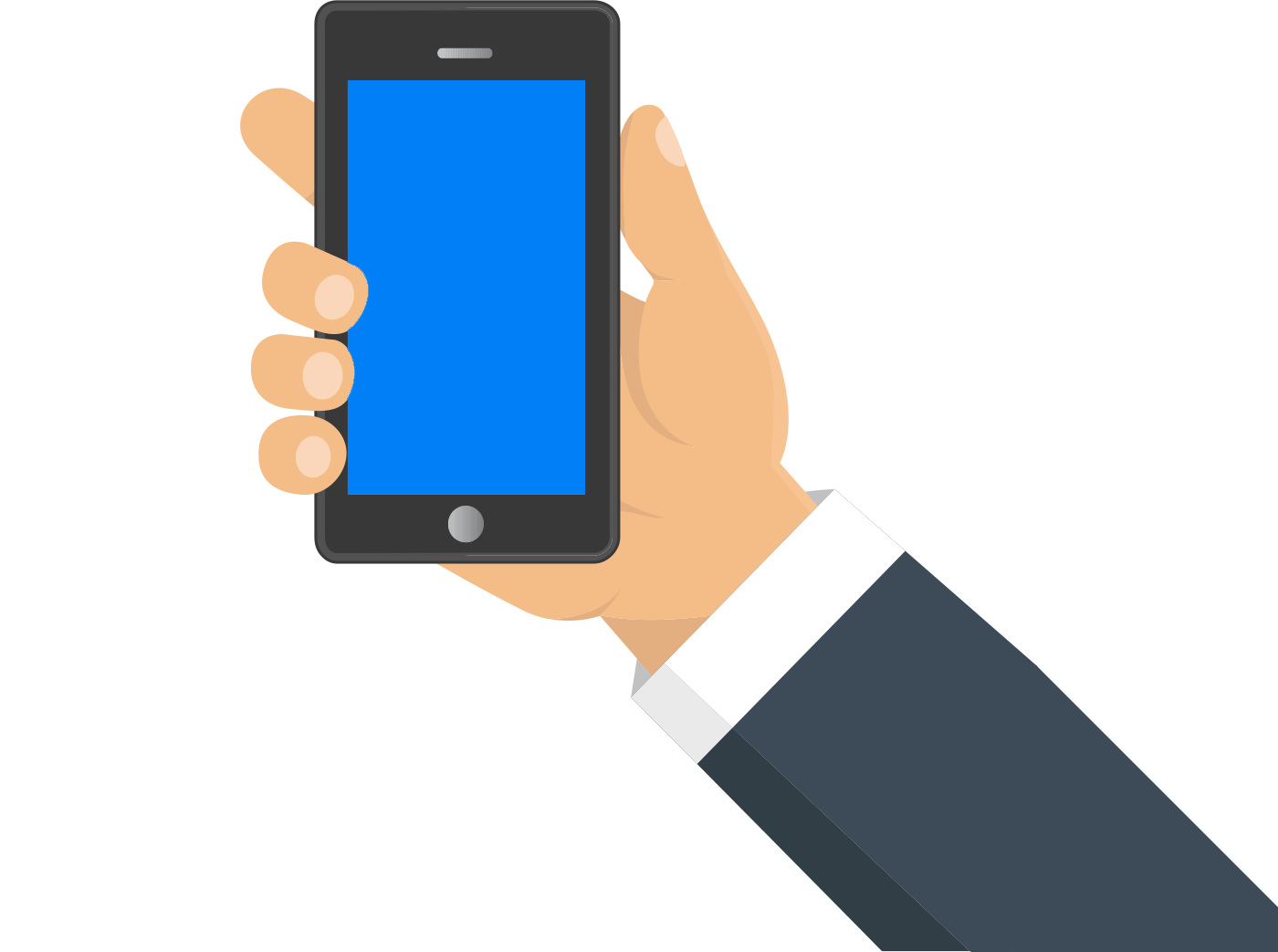 Or contact us via e-mail now.
Call today, you deserve IT!